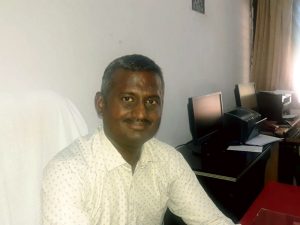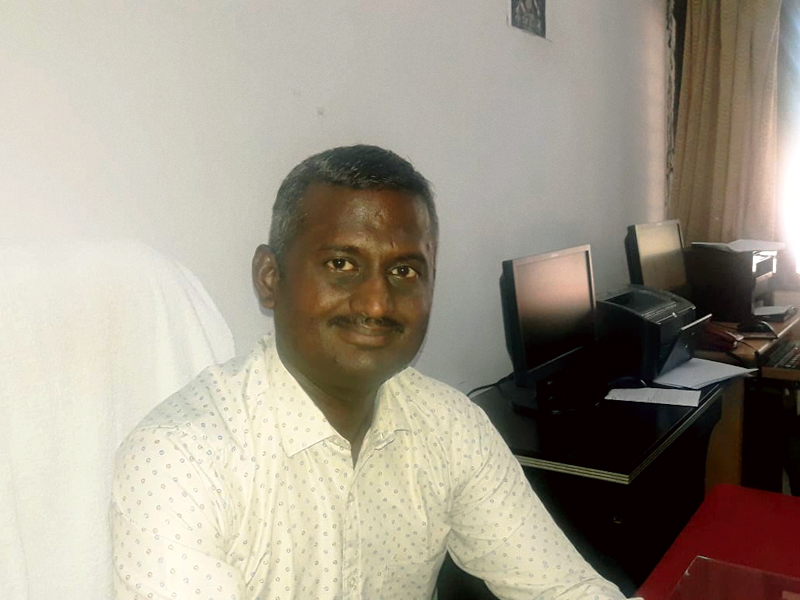 I welcome you to the portals of our Shridevi college of Physiotherapy, and hope the time you spend here is fruitful. It has been my privilege to serve this wonderful organization as principal since 2017.
In this era, where physical fitness is given a top priority, we at Shridevi College of Physiotherapy, Tumakuru endeavor to impart high quality Physiotherapy education with a view to create a world-class Physiotherapist which stands committed to add to the existing goodwill of its name and bring glory to the Country. Our institute of research and knowledge is based on the rich experience of our faculty.
We have highly qualified and committed core faculty supplemented by visiting faculty from various health sectors. As a Principal, under the blessings and guidance of  Hon. Chairman Dr. M. R. Hulinayakar, it is important for me to continue with the college's efforts to expand and improve the quality of education for all students.
It's an immense pleasure to brief about our esteemed institution situated in Tumkuru, with state of art facilities in all the fields of education. Our Shridevi Group of Educational Institutions running own 750 bedded research hospital – Shridevi Institute of Medical Sciences and Research hospital with efficient staff. The faculty is highly qualified, experienced and skilled; we have an excellent infrastructure and resources. Hence we can provide a carrier oriented and good clinical experience and placement assistance.
I take pride that our faculty members are highly qualified and competent in teaching as well as clinical practice. We often conduct workshop, seminars and CME to expose our students the advancement and recent trends in the field. We encourage our students to participate in research activities, along with our faculty members to publish articles in Indexed Journals, paper presentations, and culture activities to enrich their mind, body and soul.
Our Out-patient department is well designed and equipped to established the service to the mankind, and inculcate the habit of sensitive and healing touch to the patients.  We often do Community Program to showcase the area of improvement, familiarity of conditions, and through light in the students mind to expand the area of growth in physiotherapy.
We do assist our students for placement in India and abroad.  We assure that all our students will do better after passing out from our institution.
Confidence and Hard work are the best medicines to kill the disease called failure. It will make you a Successful Person.
All the best,
Prof. M. SEDHU RAJA MPT (SPORTS)
Principal,
SHRIDEVI COLLEGE OF PHYSIOTHERAPY,
TUMAKURU